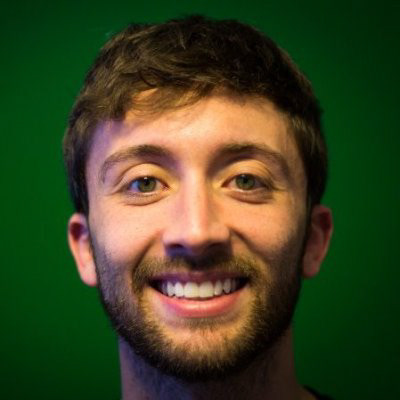 Currently a motion designer in Raleigh, NC.
I'm a first generation American who parents are both Portuguese, and I'm lucky enough to have that fluency as a fun party trick. We lived in New York the first part of my life before moving down to Louisiana until I was a sophomore in college. After attending LSU for 2 years, I transferred to UNC-Chapel Hill to finish my bachelor's degree in business. Go Heels!
Even though I didn't take any motion design or video related courses in college, a few years after I began working in the finance industry, I realized this was something I was passionate about. Since that time, I've spent countless hours either working on paid projects or continuing to develop my video creation skills in a multitude of mediums, such as animation, live action, and recently 3D.
Would love to work in the sports or video game industry, as well as, creating FUI or HUD elements for movies or television.
Love hanging out with my wife and rambunctious pup. Avid sports fan, especially UNC and the Dallas Cowboys. Enjoy playing basketball, golf, and lacrosse. 

Feel free to contact me at jeff@jeffsalvado.com.