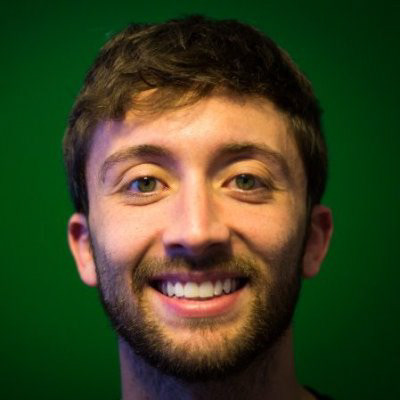 Sr Motion Designer located in Raleigh, NC working for Centerline Digital.
First generation Portuguese-American who's fluent in both English and Portuguese. Lived in New York until my family moved down south to the humidity capital of the USA known as Louisiana. Attended LSU for 2 years before transferring to UNC-Chapel Hill, and graduating with a business degree. Go Heels!
For 4 years I was solely working in the financial industry before realizing my passion for production work. Thru hard work and personal studying, I began working in the video industry in 2012 as a freelancer. My experience has seen me film, edit, and then eventually find my true passion of motion design. I love working in all forms of styles from 2D to 3D.
A bucket list job would be having the opportunity to work on a superhero movie or create the graphics package for a major sporting event.