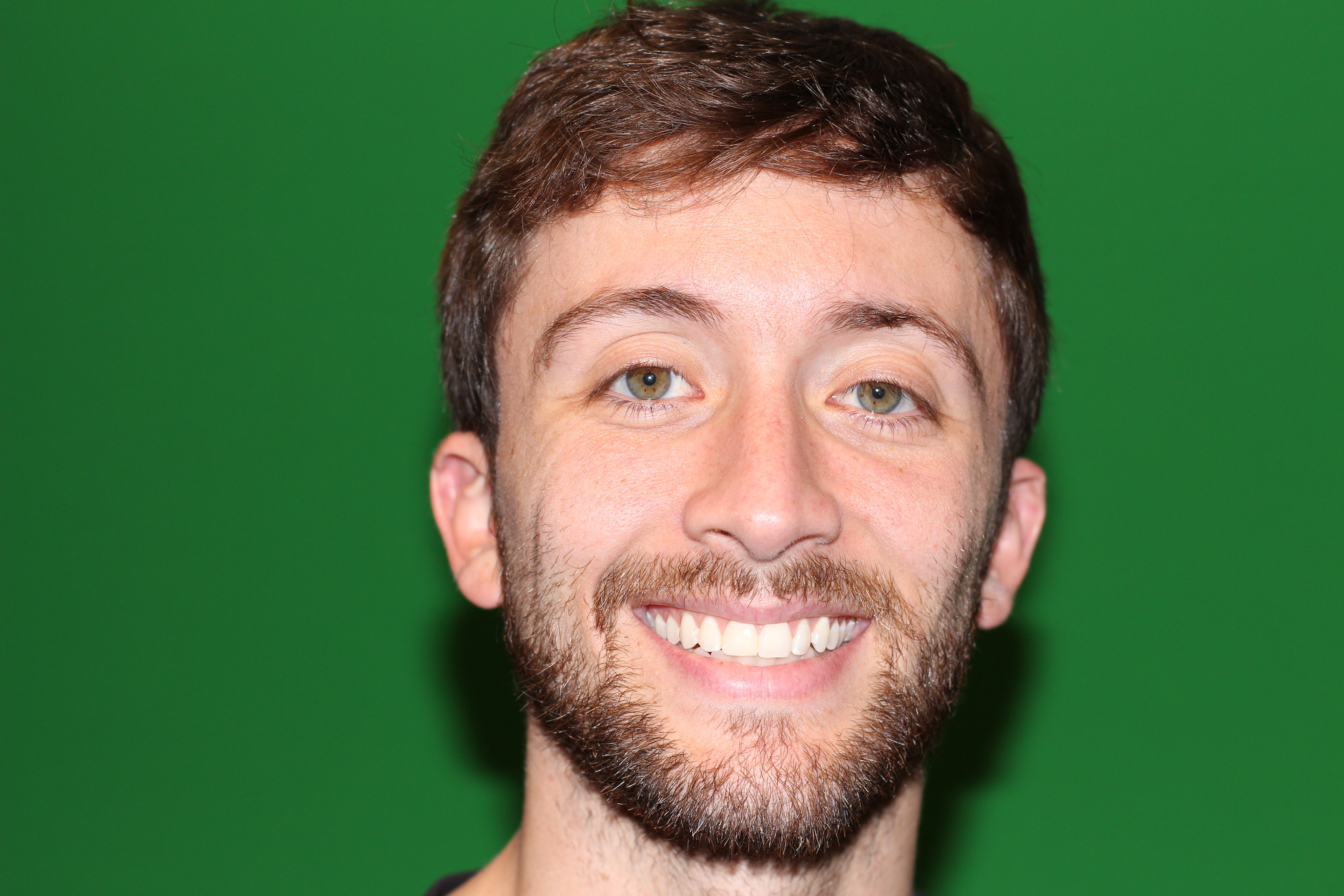 Hey, my name is Jeff Salvado, and I'm a video creator specializing in motion graphics. I've been working as a freelancer since 2012. My primary focus up until 2014 was filming and video editing, and since then I've shifted into motion graphics and animation. I had a 10 month stint as a creative director at New Velocity, a local training organization. Being self-taught from the beginning, I'm always comfortable learning new techniques in order to make sure projects exceed expectations.
When I'm not working, I'm hanging out with my wife and two pups. I'm an avid sports fan, especially UNC and the Dallas Cowboys. I stay active playing basketball, golf, and lacrosse. 
Feel free to contact me at jeff@jeffsalvado.com.