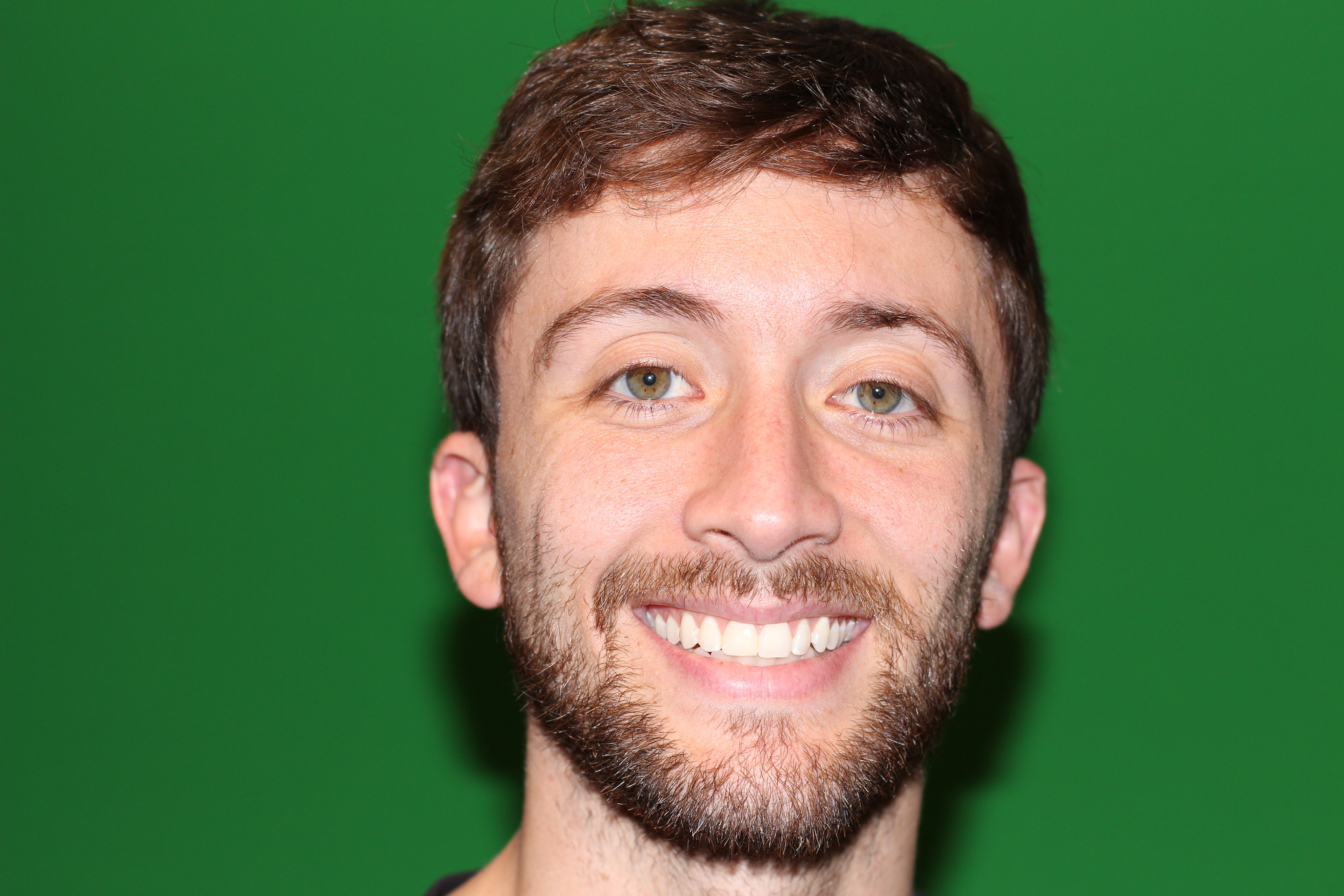 Hey, I'm Jeff Salvado, and I'm a motion designer with experience in videography and video editing. I used to say I also have experience in video production, but creating motion graphics is still video production so that didn't make much sense. I've been working in the creative industry for over 5 years. I started behind the camera, but then quickly realized I was drawn to more of the computer aspects of the industry. This resulted in me diving into video editing, and then eventually finding a passion for motion graphics. Due to growing up tinkering around with computers, I'm constantly pushing my creative skills to catch up with my technical side.

When I'm not working, I'm hanging out with my wife and two pups. I'm an avid sports fan (learning C4D for sports graphics is on my to do list), especially UNC and the Dallas Cowboys. I stay active playing basketball, golf, and coaching lacrosse.
Contact me to work together or network at jeff@jeffsalvado.com.
PS-Be sure to also check out my dailies on instagram!